Special Issue
Topic: Optimal Operation and Energy Management of Microgrids
Guest Editor(s)
Special Issue Introduction
To offset the effects of global warming due to greenhouse gas emissions, the generation of electricity using renewable sources is gaining momentum. Distributed generation is an effective means of harnessing these green energy sources. The microgrid concept, a networked energy supply and management technology, facilitates the access to distributed energy systems, and achieves demand-side management and efficient utilization of conventional and green energy. Microgrids offer an organic combination of distributed generation, energy storage, energy conversion devices, associated loads, monitoring, and protection in grid-connected and isolated modes of operation. Thus, as an approach and strategy that focuses on energy efficiency management and enhances energy saving, Microgrids offer an important pivotal position by providing engineering solutions for sustainable power systems.

This Special Issue is planned to cover the application and analysis of energy management systems of AC, DC, and hybrid AC/DC Microgrid under different situations for both islanded and grid-connected modes, and Microgrid operation optimization strategy to enhance reliability while maintaining power quality performance indicators.

It will include: Review papers, Original Articles, Communication, Perspectives, etc.

Topics of interest include, but are not limited to:
● Microgrids;
● Optimal operation;
● Optimal energy management, analysis;
● Green energy, distributed generation;
● Future power systems.

Submission Deadline
31 Mar 2024
Submission Information
Published Articles
Open Access
Original Article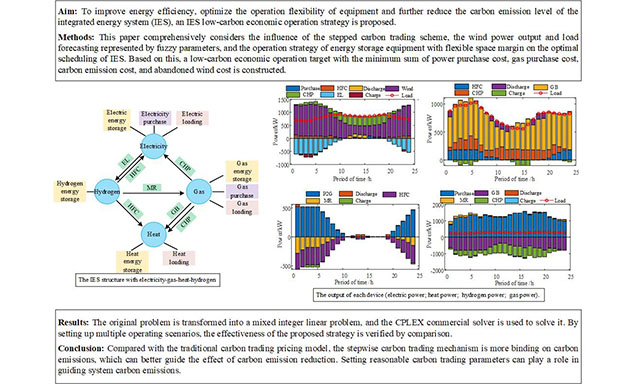 Open Access
Original Article